Hub – Opening Event!
The new community Hub in the Old School on Main St will open to the public on 22 June!  Come along to the opening event from 10am and join us for a coffee and a tour of the newly-refurbished building.
With thanks to all our grant funders, and especially to the Community Lottery Fund, the Garfield Weston Foundation and the South Yorkshire LEADER Fund, without whose financial support this would not have been possible.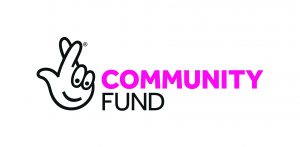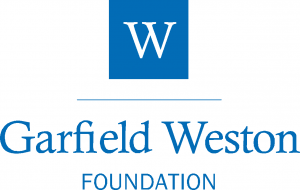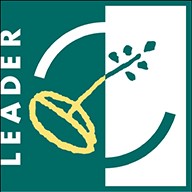 See the publicity flyer for the event here: